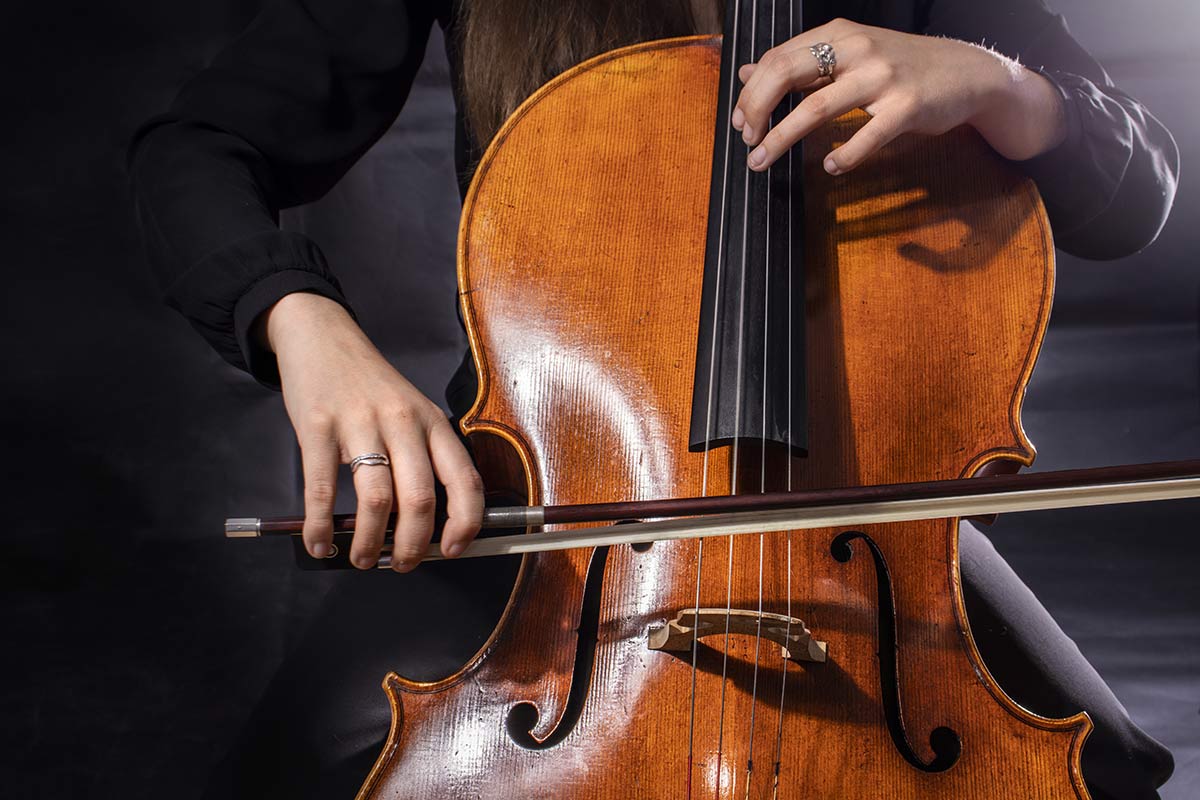 Special Section: Opera Singing
INTERNATIONAL COMPETITION FOR
OPERA SINGING
4th October 2023
JURY
President of the Jury – Vincenzo De Vivo
Artistic Director of Muse Theatre of Ancona and Arte Lirica Academy of Osimo
Valeria Esposito – Soprano
Gianluca Pasolini – Tenor
Stefania Donzelli – Soprano
Monica Boschetti – Soprano
Giovanni Montanari – Agent
AGE LIMIT 40 years (born in or after 1983)
REPERTOIRE
Every candidate must present 3 arias from the operatic repertoire. All arias must be sung in the original key and language. At least one aria must be in Italian.
ELIMINATORY ROUND
One aria from the list of 3 arias chosen by the candidate.
FINAL ROUND
One or two arias chosen by the jury from the list of 3 arias and not sung in the eliminatory round.
First Prize – €1500
Second Prize – €800
Third Prize – €500
All finalists will receive a Diploma of Merit
SPECIAL PRIZES
Young Talent – Certificate of Merit and Medal (for a young finalist not older then 25 years)
CONCERT PRIZES
Two singers will be selected for a concert at the Comunale Theatre of Porto San Giorgio for the 2023/2024 Season
The N.O.T.A. MUSIC will choose a female singer to assign a role for "Suor Angelica" which will be produced in August 2023 or alternatively will offer a "metalopera" course to help the singer on the following fields: booking, marketing and psychophysical well-being of the artist.
APPLICATION FEE – 90 Euros (including the accompanist)
DEADLINE – Monday 18th September 2023
*PLEASE READ ALL GENERAL RULES*
N.B. All cash prizes will be subject to the tax treatment from art.30 of DPR 600/1973