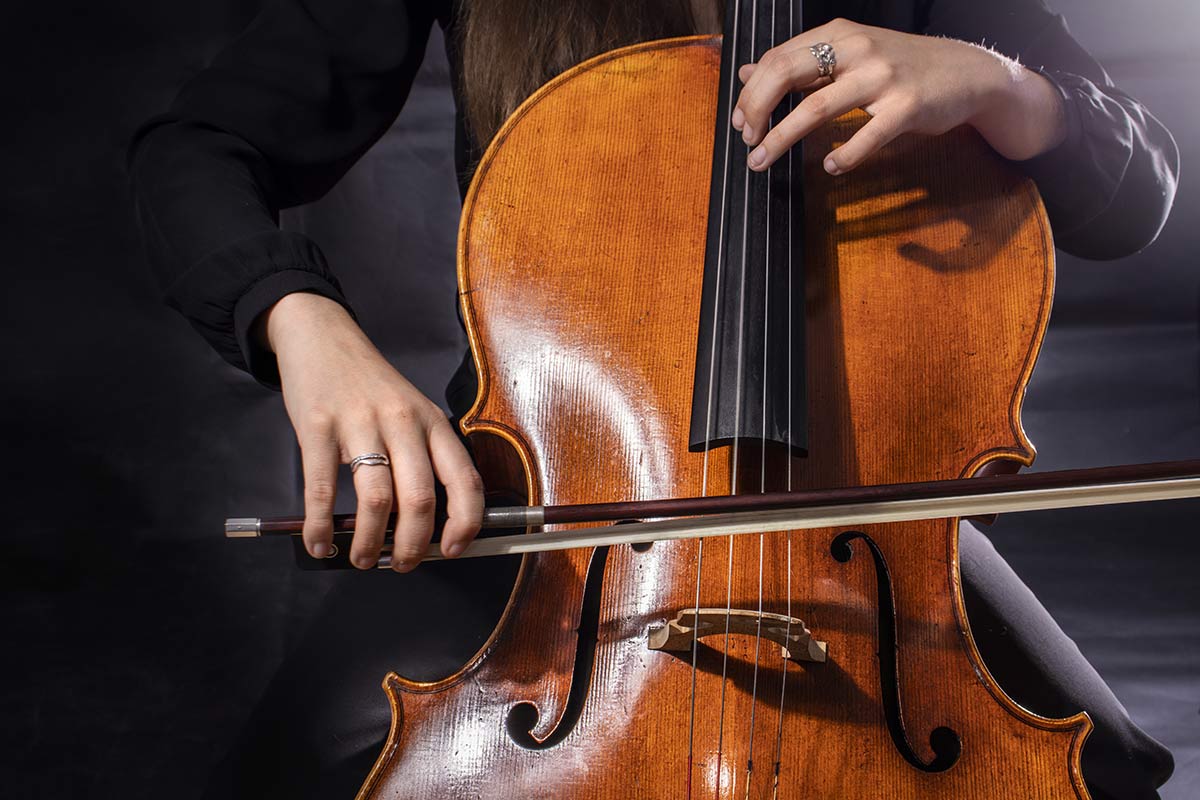 Special Section: Guitar
INTERNATIONAL COMPETITION FOR GUITAR
7th September 2023
JURY
Roberto Fabbri – Guitarist
Diego Campagna – Guitarist
Pier Luigi Colonna – Guitarist
AGE LIMIT
32 years (born in or later than 1991)
PRELIMINARY ROUND: VIDEO RECORDING
The participant must record at least two free choice pieces from two different periods not longer than 15 minutes. The video recording must be made frontally with a single camera, horizontal framing, good light, without cuts/editing and with the face and hands clearly visible. The video must be uploaded "unlisted" on the candidate's YouTube channel and sent it as a link to the competition email together with the application form and the bank transfer by Monday 14th August 2023. The video description must indicate the programme performed . The result of the preliminary round will be announced on Monday 21st August 2023.
FINAL ROUND
The Final Round will be live and it will take place in Sogliano al Rubicone. The participant must present a twenty minute programme with at least two pieces from different periods. It is not possible to repeat the pieces of the preliminary round.
PRIZES
First Prize – €800 and a Concert for 2023 "Fiuggi Guitar Festival"
Second Prize – €400
Third Prize – € 200
The participants that will get to the final round will get a Diploma and Strings from the Galli Strings
SPECIAL PRIZE
Young Talent – Diploma and Medal to the youngest finalist of maximum age 20 years old
Concert Prize for Sanremo International Guitar Festival 2023
APPLICATION FEE – 80 euros
ACCOMPANIST FEE – 50 euros
APPLICATION DEADLINE – Monday 18th September 2023
*PLEASE READ ALL GENERAL RULES*
N.B. All cash prizes will be subject to the tax treatment from art.30 of DPR 600/1973