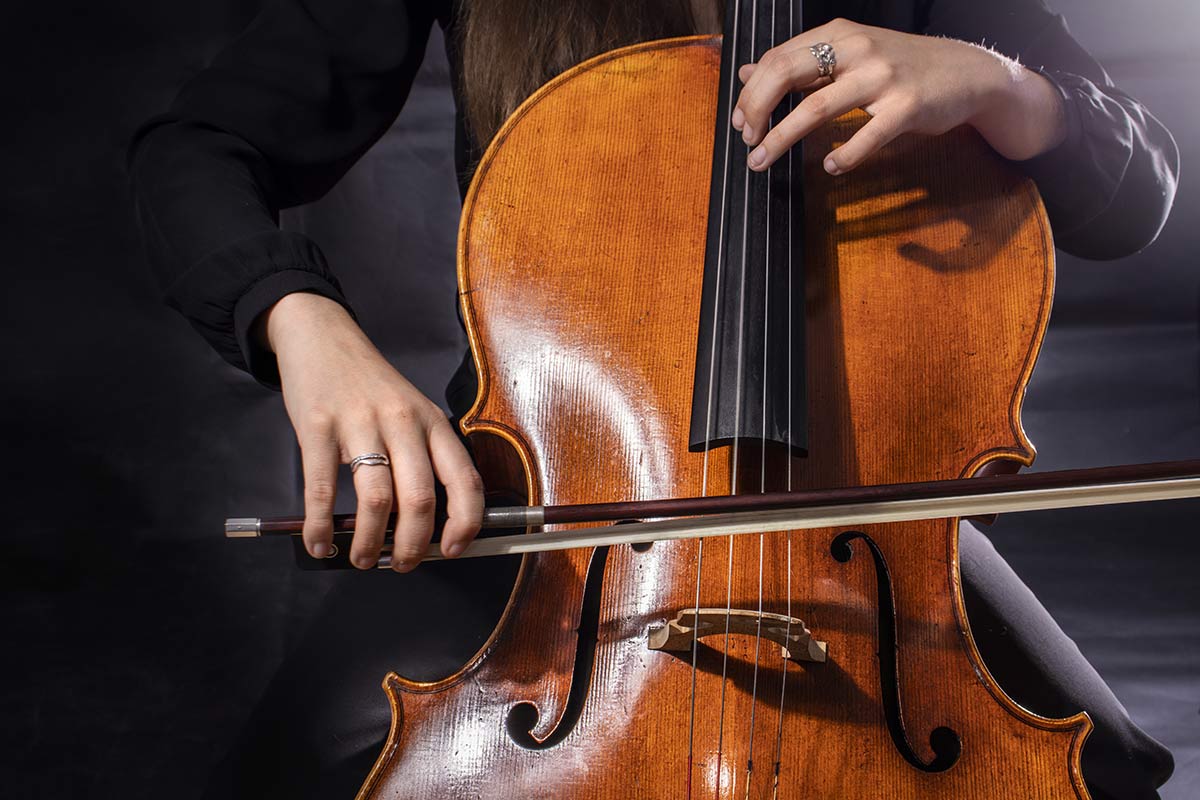 Bio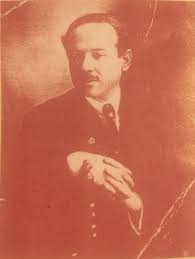 A music teacher and composer, he first attended the Pietro Furosi school in his hometown of Sogliano del Rubicone. He then studied at the Liceo Musicale in Bologna under the principals Giuseppe Martucci (1886-1902) and Marco Enrico Bossi (1902-1911), who were associated with the "Italian instrumental Renaissance" of the late nineteenth century.
There, he studied piano and composition with Cesare Dall'Olio and Marco Enrico Bossi and graduated in 1903.
In September 1905 he was awarded an honorary membership with a silver medal from the Sicilian Philharmonic Academy "Pietro Platania".
After a few years as conductor of the Municipal Orchestra of Bologna, he went to Turkey, where he spent the rest of his successful music career.
He returned to Italy in 1942, settling in Sogliano with his sister Elodia. He died on March 19, 1944 and was buried in San Giovanni Galilea, Borghi.